Ginny Klevorn is invested in District 44A. As a mediator, community servant and mother of three, Ginny knows that together we can build a brighter future. She will work to strengthen our infrastructure, support our schools, and serve our community. It's time for a fresh voice that believes in listening and working with everyone for the good of our community.
Often politics is divided, but the vast majority of issues don't fall along party lines. It's about problem solving. As a mediator, I'm experienced at getting people with opposing views to work together. We can achieve real results, together.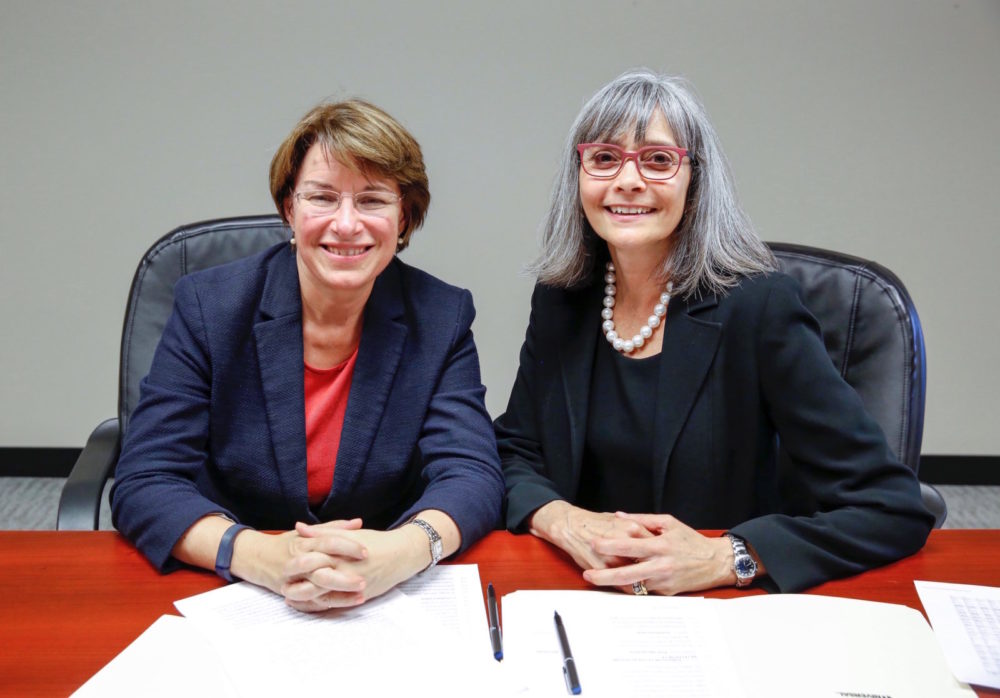 I support Ginny Klevorn because she will be a legislator that works across the aisle to get things done for her constituents.

GOTV
With just over two weeks left until the election, it is time to  Get Out The Vote! We are so grateful for the help from volunteers who have turned out all Summer and Fall, but the work is not done yet. Now we need volunteers to help Ginny get out the vote for herself and DFLers up and down the ticket. We will be getting out the vote just about all day every day October 28th-Election day. Will you help us talk to voters on the doors and phones so the DFL can WIN BIG in MN? 
Visit our News page for more information!
voteginny@gmail.com
---