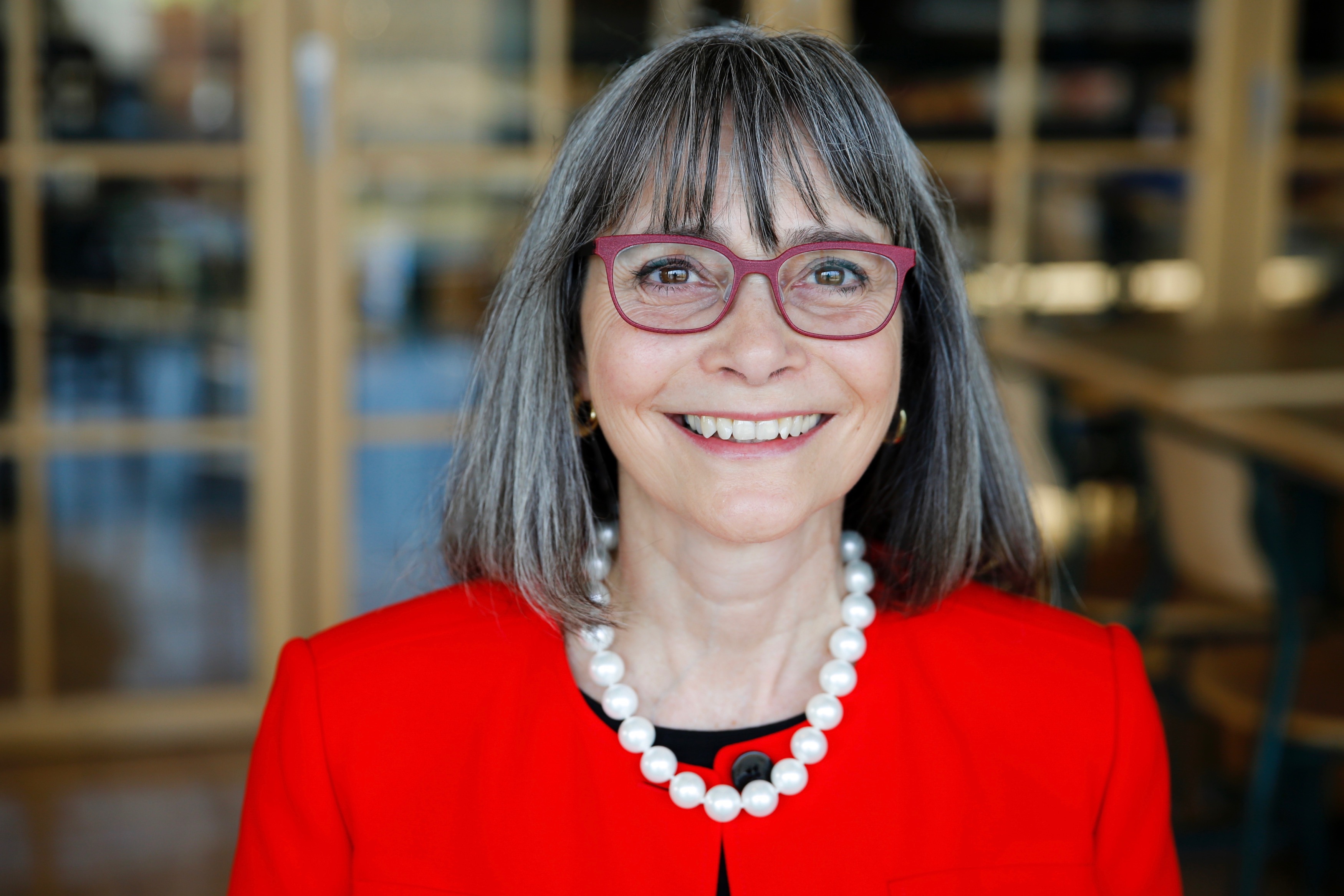 Ginny Klevorn is excited to be running for State Representative in Minnesota District 44A – Plymouth.
I want to hear from you. I'm listening. voteginny@gmail.com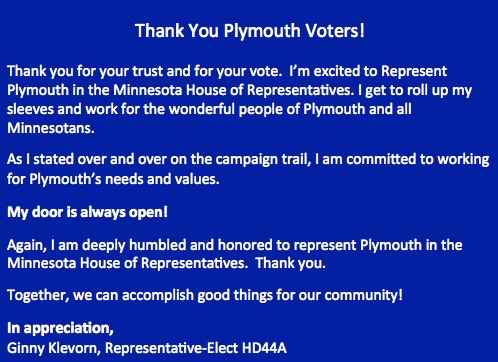 Often politics is divided, but the vast majority of issues don't fall along party lines. It's about problem solving and delivering results. As a mediator, I'm experienced at getting people with opposing views to work together. I will work to develop legislative recommendations that reflect our community's values for healthcare, education and infrastructure.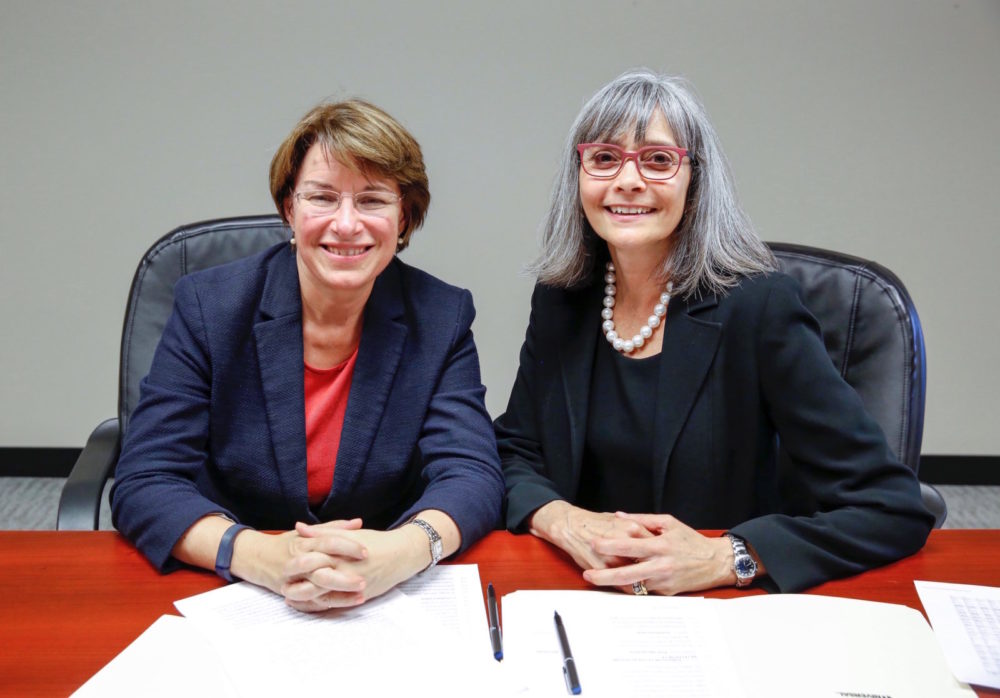 I support Ginny Klevorn because she will be a legislator that works across the aisle to get things done for her constituents.