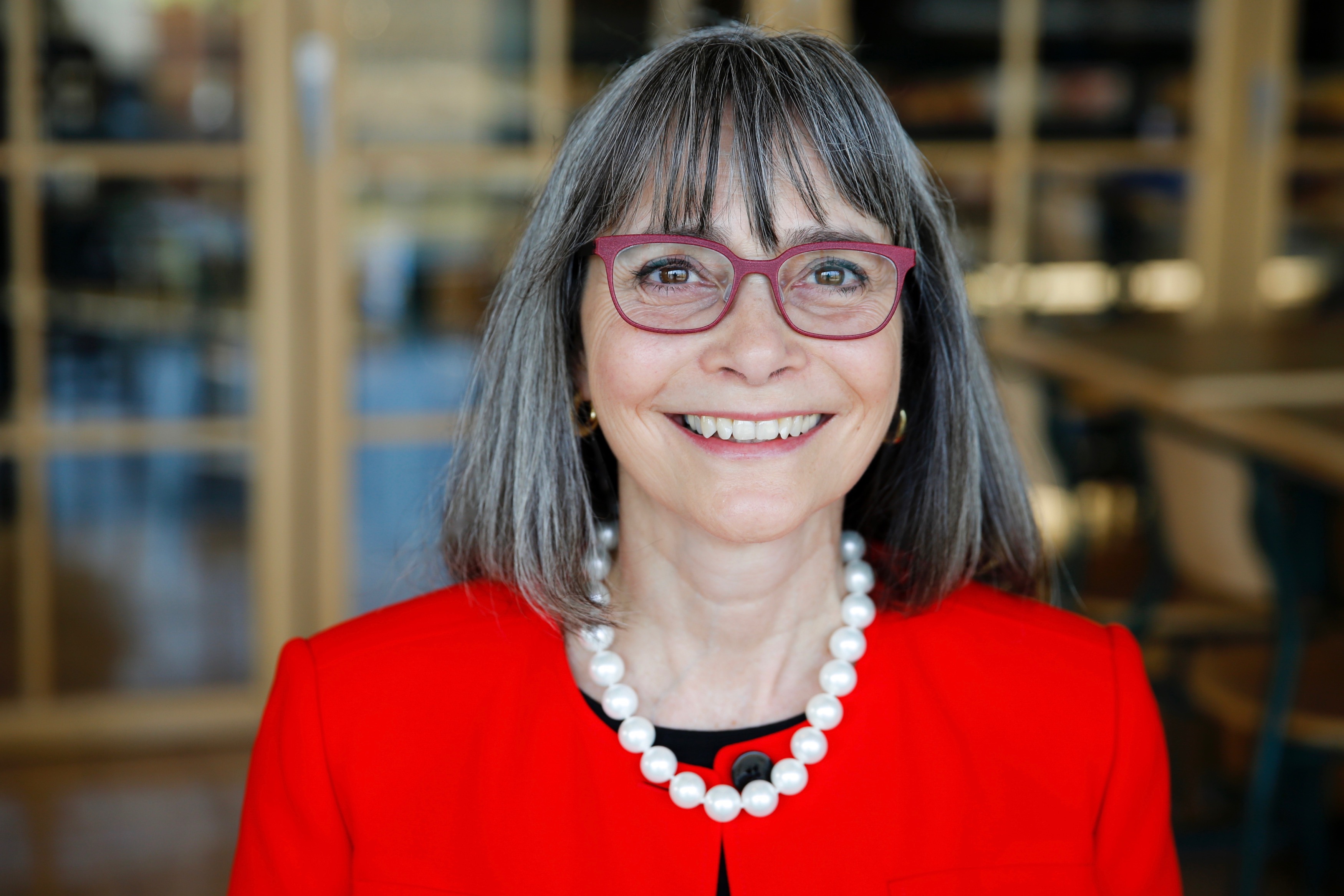 Ginny Klevorn is excited to be running for State Representative in Minnesota District 44A (Plymouth). Ginny will work to strengthen our infrastructure, grow our economy, support our schools, and represent our community. As a small business owner, qualified mediator, and mother of three Wayzata High School graduates, Ginny is invested in our district. Ginny will use her skills as a mediator to bring us together and make government work for everyone in Plymouth.
Often politics is divided, but the vast majority of issues don't fall along party lines. It's about problem solving. As a mediator, I'm experienced at getting people with opposing views to work together. I will work to develop legislative recommendations that reflect our community's values.
I want to hear from you. Tell me about when government has touched your life. I'm listening.
voteginny@gmail.com.
---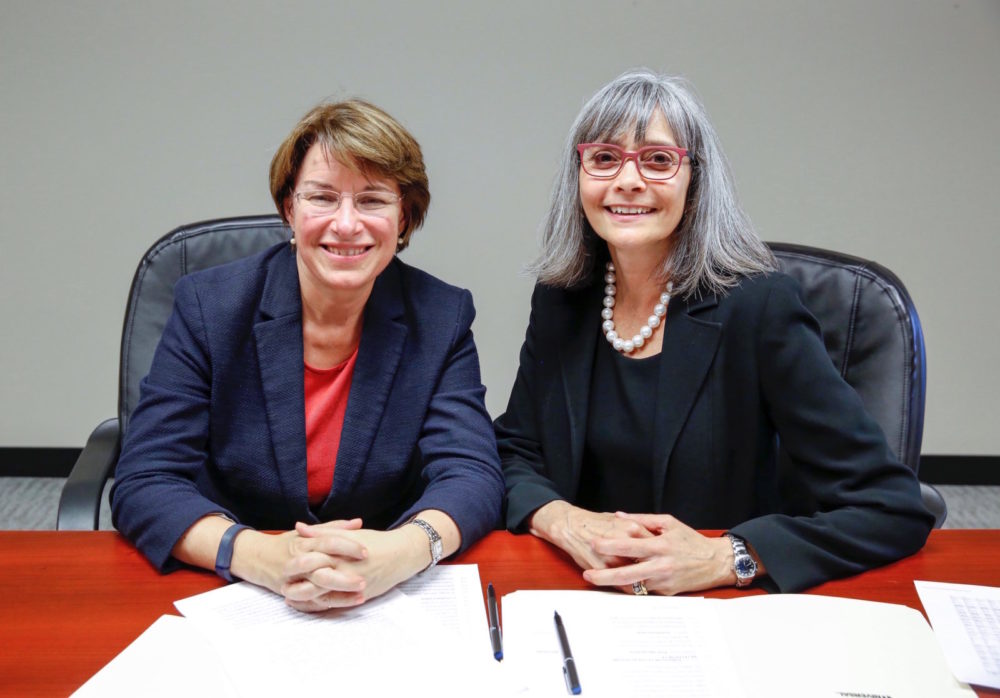 I support Ginny Klevorn because she will be a legislator that works across the aisle to get things done for her constituents.