Businesswoman, Public Servant, Mother.
Ginny Klevorn is excited to be running for State Representative in Minnesota District 44A to strengthen our infrastructure, support our schools, and serve our community. As a small business owner, qualified mediator, and mother of three Wayzata High School graduates, Ginny is invested in the district. She knows that together we can build a brighter future for our students through early childhood education and by making college more affordable. She understands that every minute in traffic is a minute away from family and supports a comprehensive transportation plan.
Ginny is connected to the community and believes in achieving real results, together.
Responsible leadership. Responsive to you.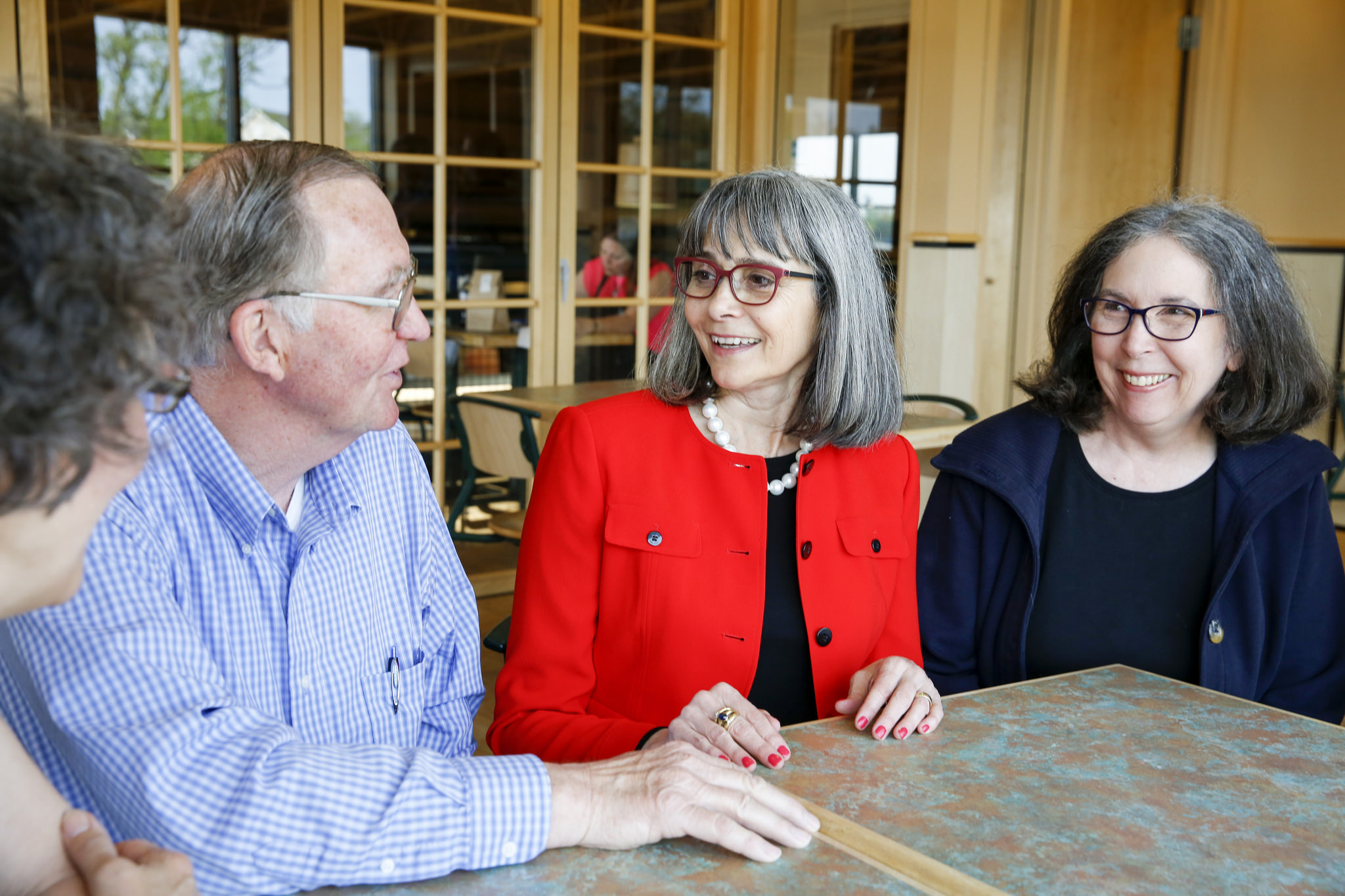 Businesswoman
As a mediator, Ginny Klevorn works with management, individuals, and teams to achieve better outcomes and improved work environments. She is an expert in corporate and organizational conflict resolution with 27 years of private and public sector business leadership and achievement.
Education:
St. Louis University, BSc – Business Administration
Mayo School of Health Sciences – Executive Education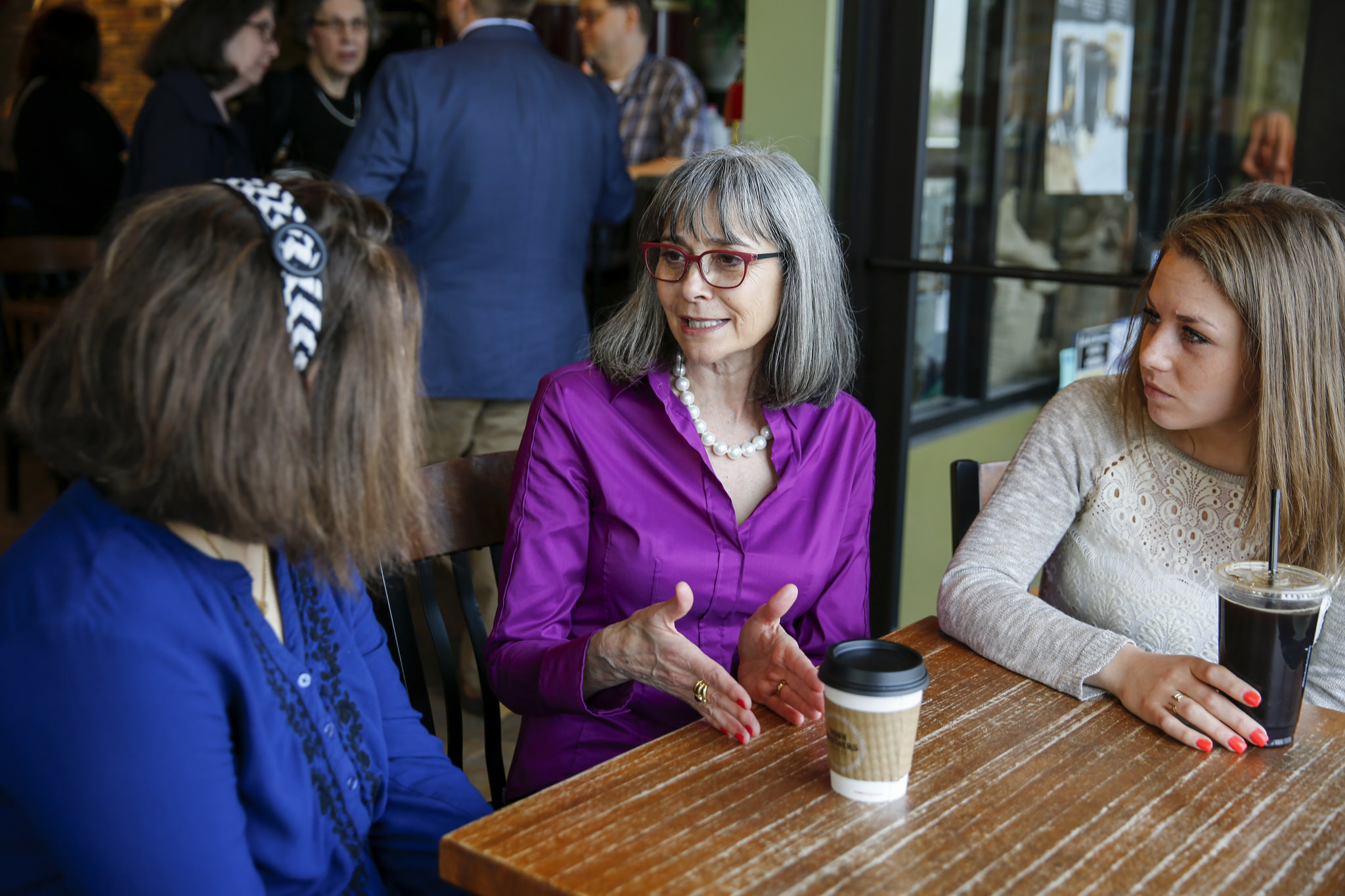 Public Servant
Ginny Klevorn currently serves as a:
Minnesota Lawyers Professional Responsibility – Board Member

Providing oversight and administration of the Minnesota Lawyer Discipline System

4th Judicial District Juvenile Court – Guardian ad Litem

Representing the best interests of children in need of protection

Minnesota FBI Civil Rights Advisory Group Member

Collaborating with community leaders and law enforcement to develop best practices

Wayzata Schools Legislative Action Committee – Member

Monitoring legislative activity and promoting the district agenda to support Wayzata students

St. Mary of the Lake Catholic Church in Plymouth – Active Volunteer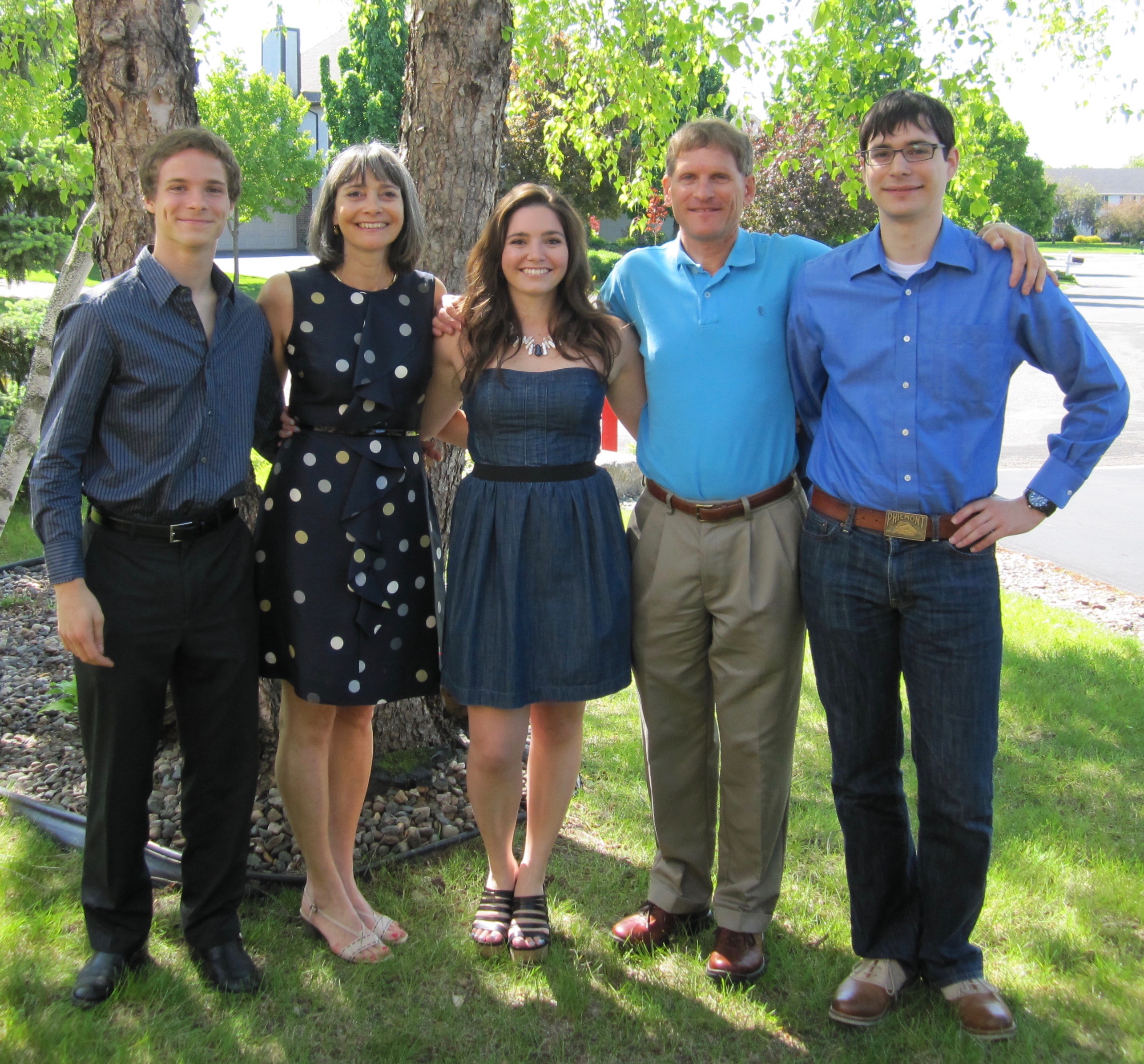 Mother
Ginny and Tom have been married for 37 years. They have three adult children who are Wayzata High School and University of Minnesota graduates.
After living and working in Brussels, Belgium and São Paulo, Brazil, Ginny & Tom returned to Minnesota in 2002. They have been active members of the Plymouth community ever since.