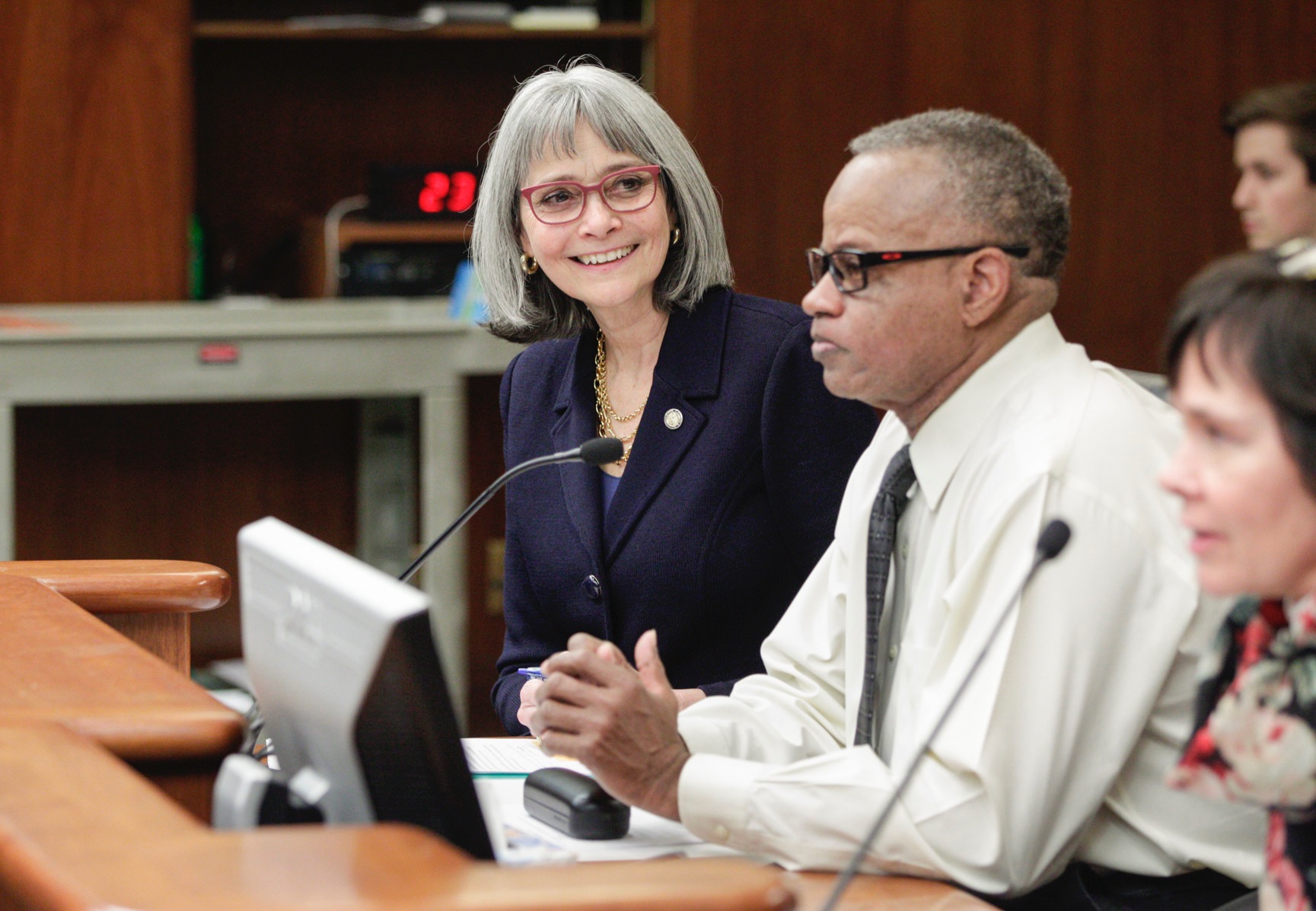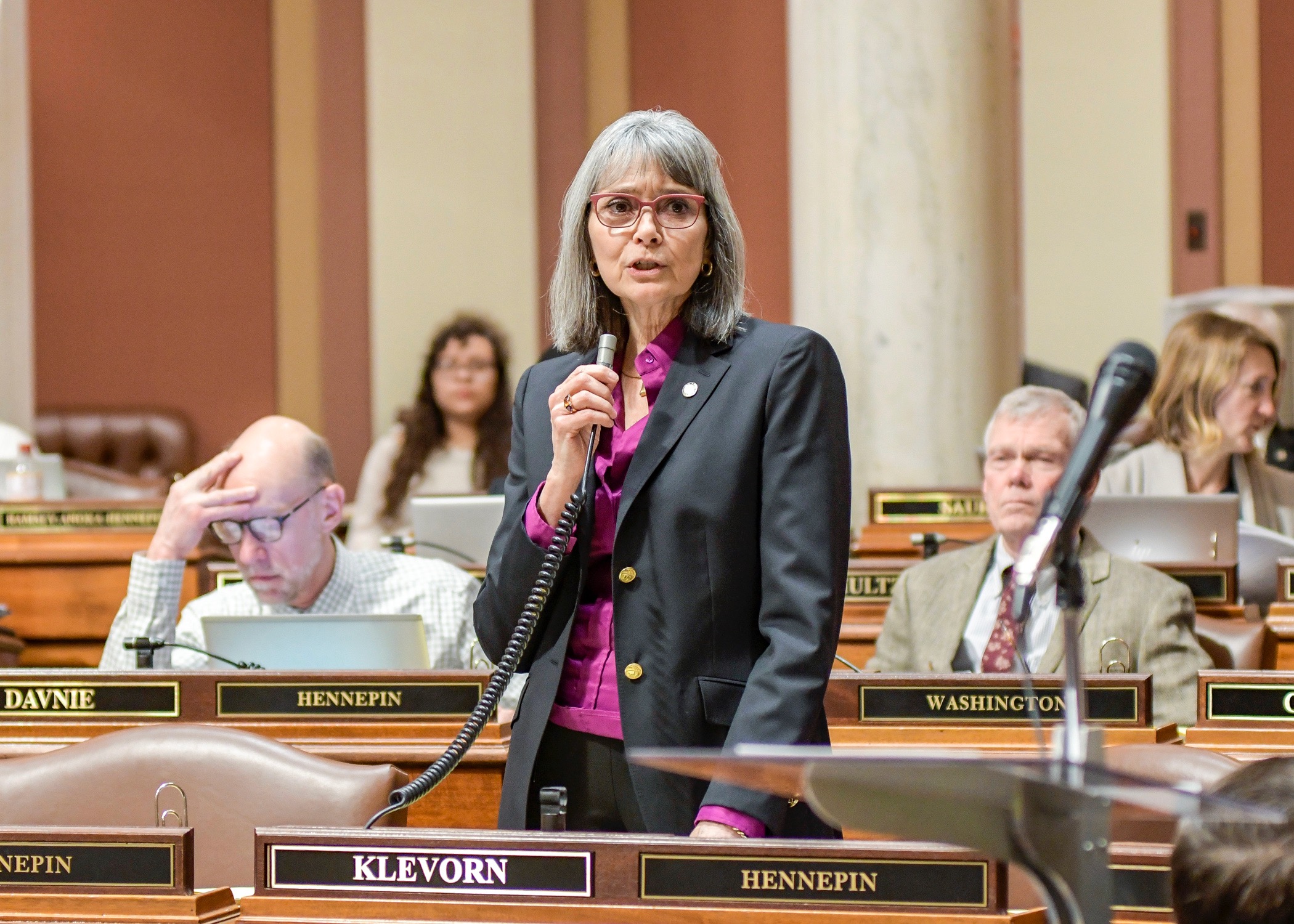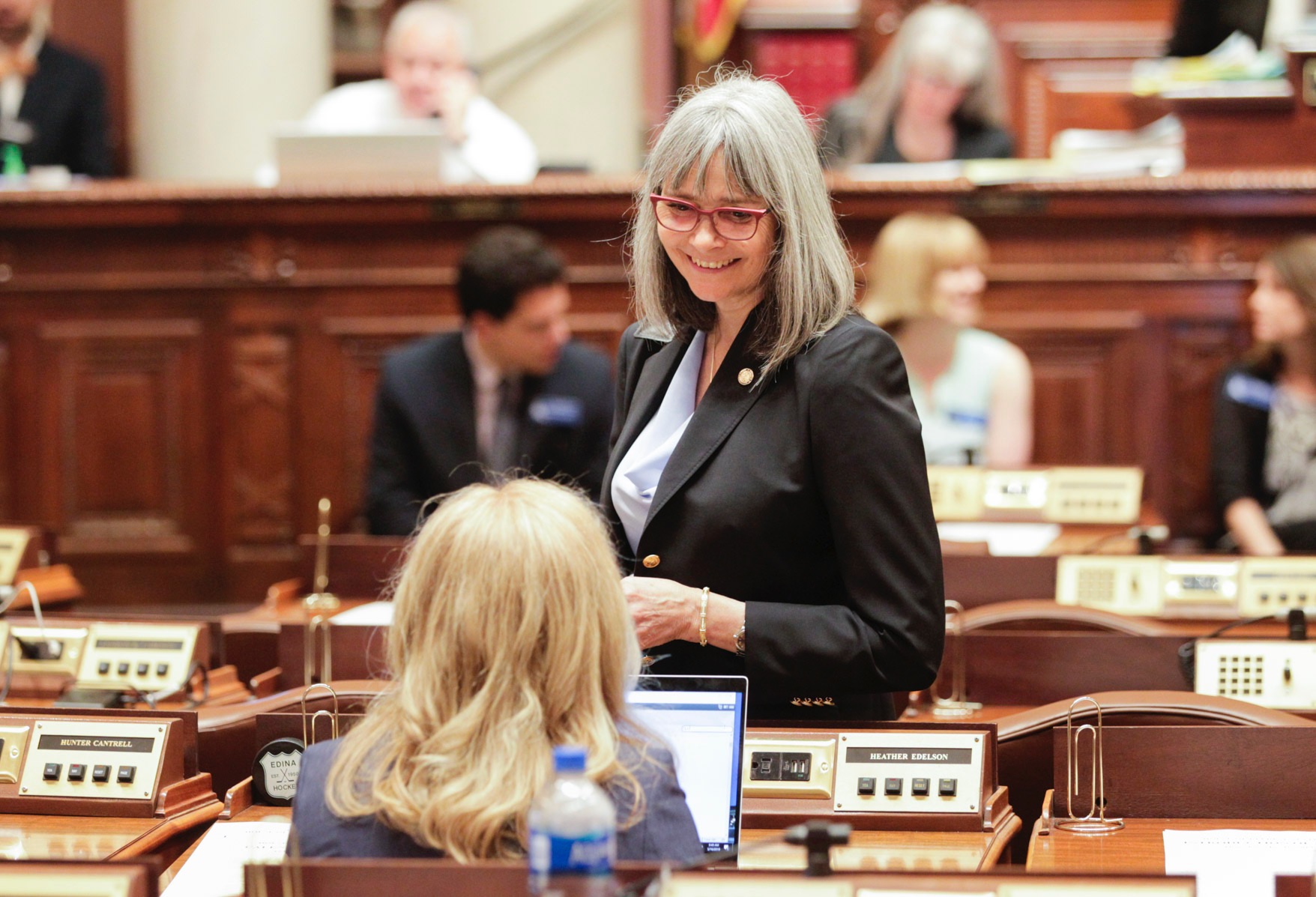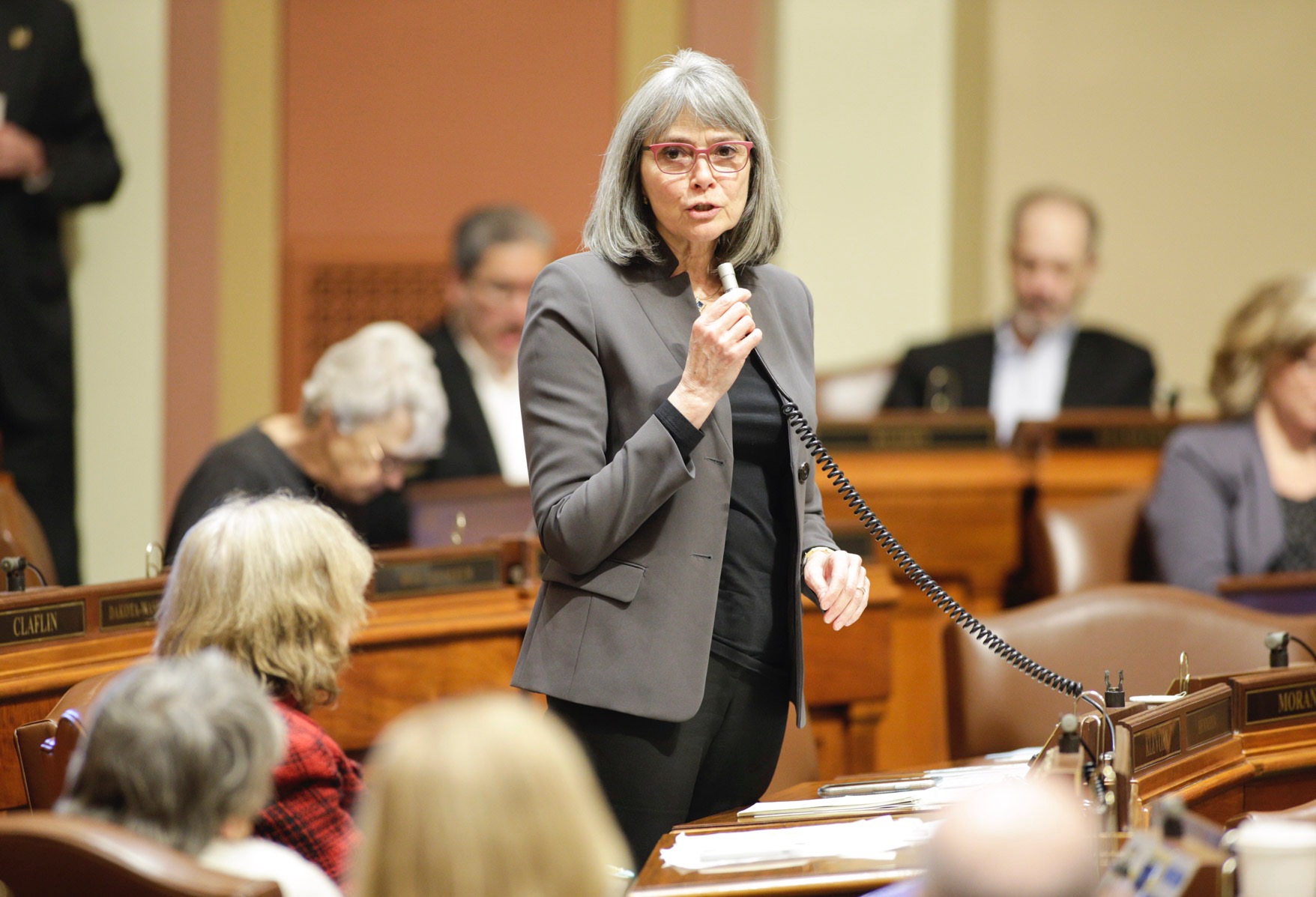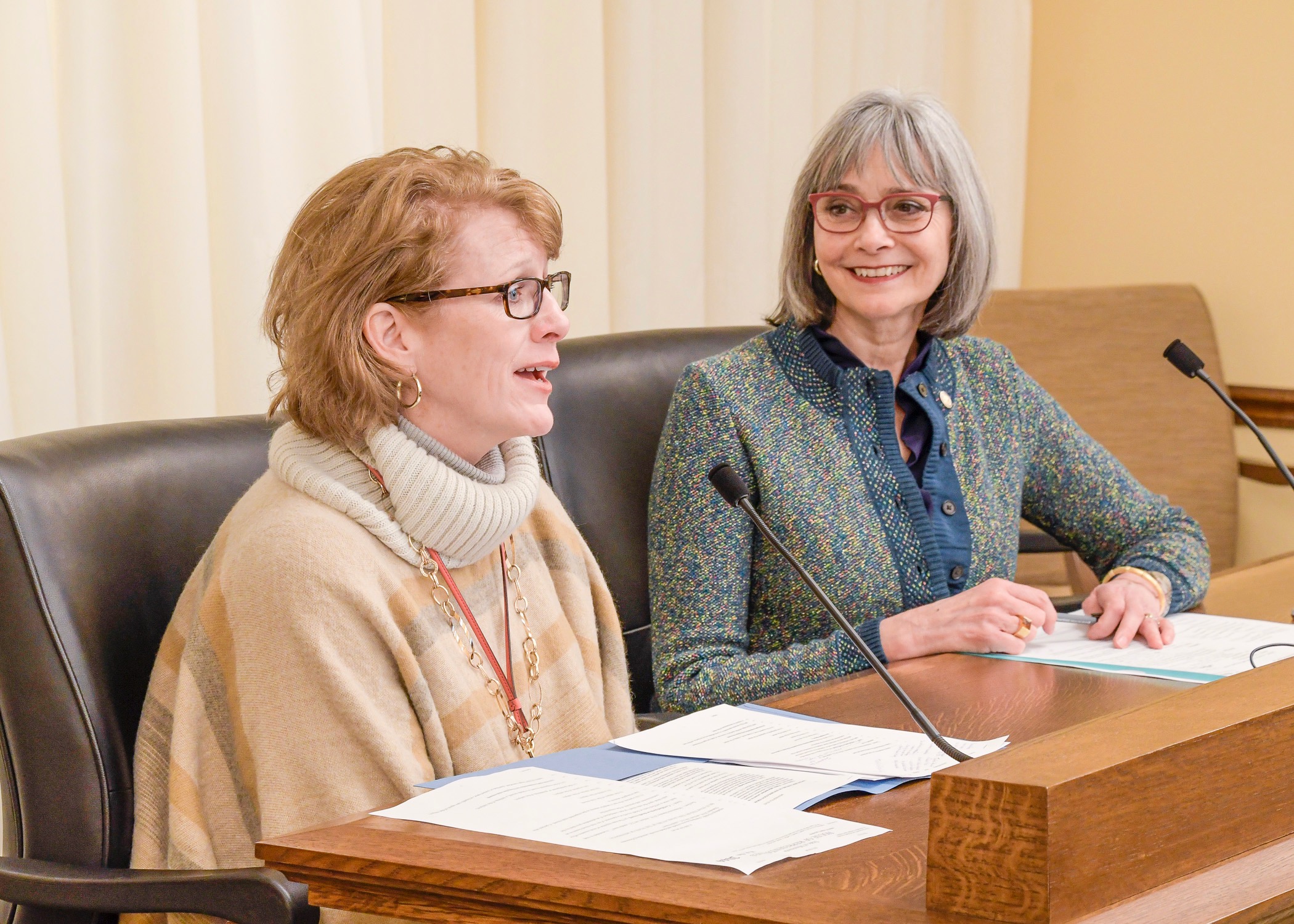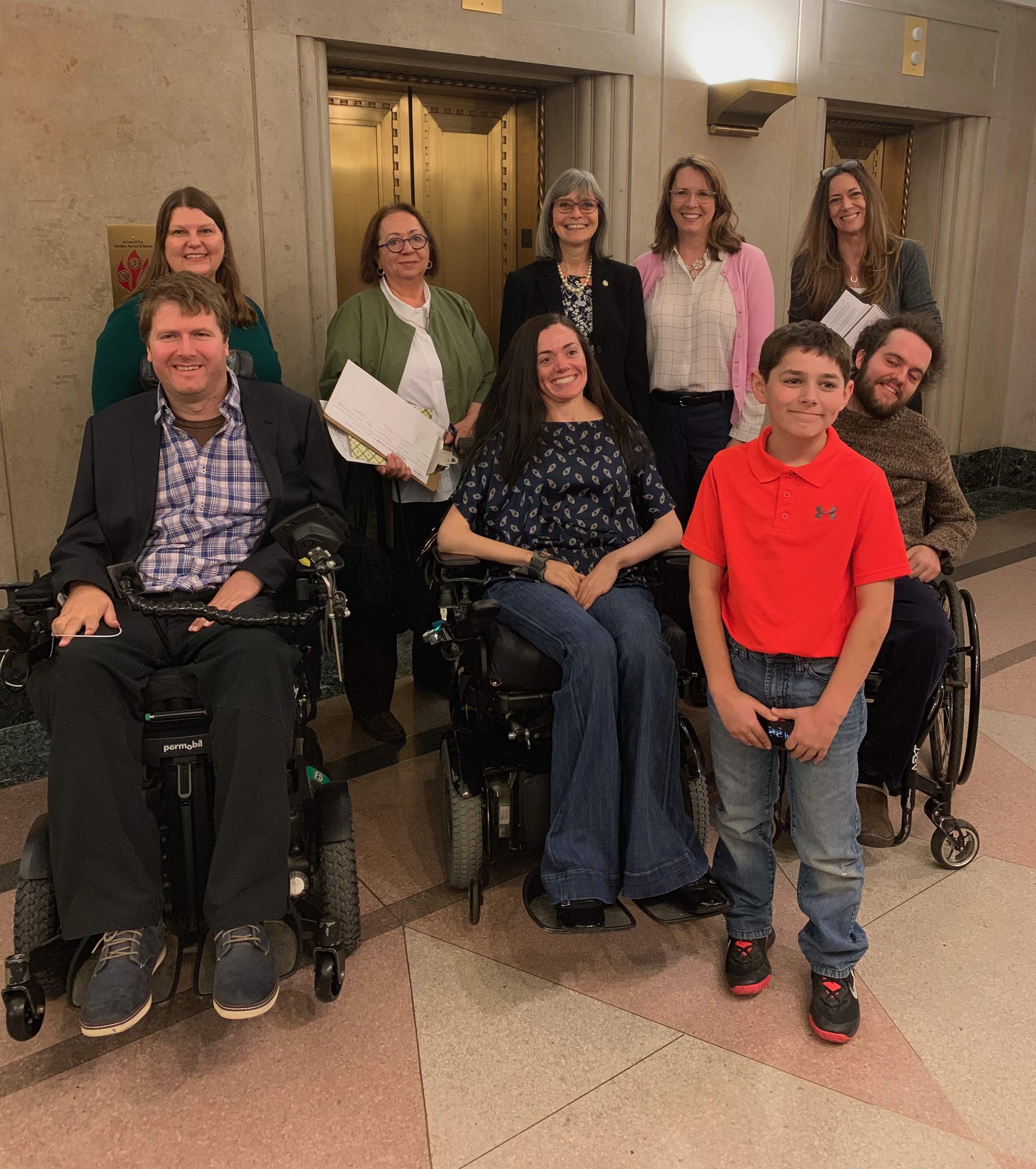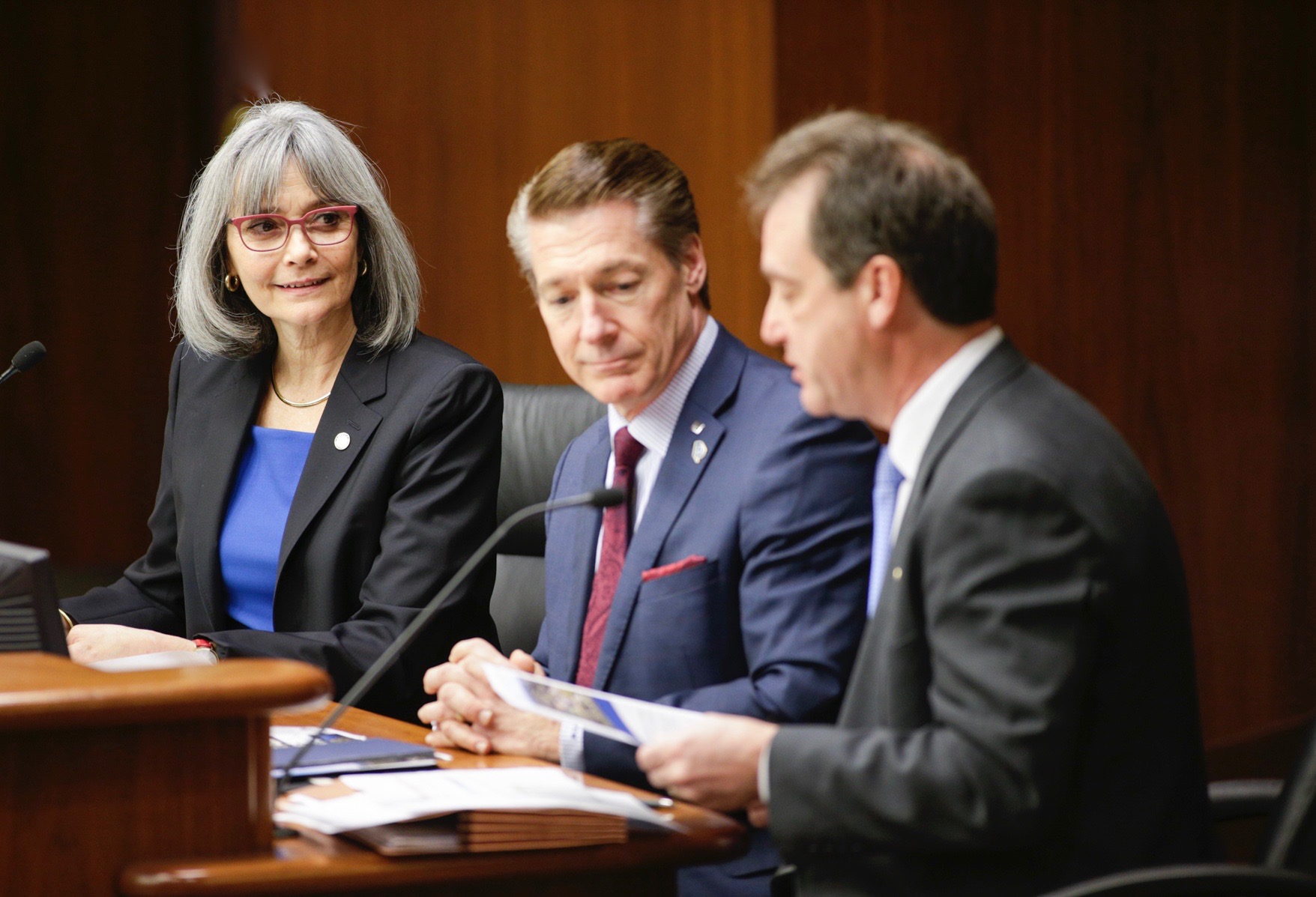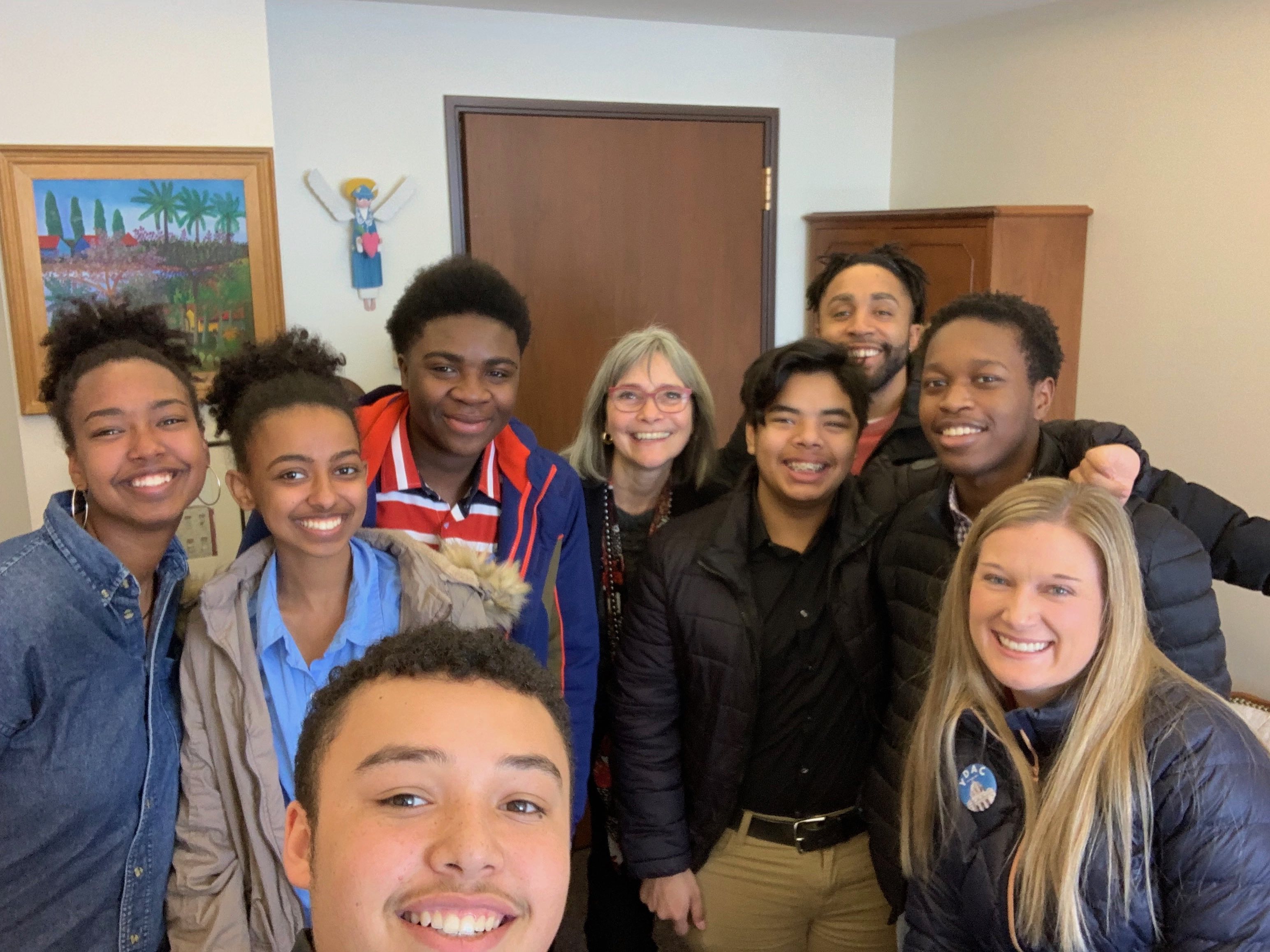 GINNY
KLEVORN
State Representative
Working to meet Plymouth's needs and values.
Providing for World Class Education
Predictable and sustainable annual per-pupil state funding that keeps pace with inflation
Fund the State's portion of special education deficit
Provide adequate funding to keep our children and teachers safe at school
Make post-secondary education affordable and reduce student debt
Improving Health and Human Services.
Offer Minnesota residents the same healthcare option available to our state's legislature
Implement policies that allow everyone to choose the doctor they want at a cost that doesn't bankrupt their family
Support policies to end addiction and promote public health
Supporting Small Business.
Level the playing field and create a fair tax structure
Return our investment dollars to our community
Build Corridors of Commerce
Collaborate with business, government, and schools to develop tomorrow's workforce
Providing for Best-in-Class Public Safety.
Support safe schools that fully serve student and teacher educational needs
Protect our safe and welcoming community through best-in-class police and fire protection
Stand with police chiefs: Universal background checks and gun violence protective orders
Caring for our Seniors.
Promote policies that protect seniors' ability to live independently in their homes
Protect the ability to retire with dignity and peace of mind
Prepare for growing senior population through development and training of qualified in-home care
Protecting our Environment.
Support Recycling: traditional and organics
Support reduction in the use of fossil fuels
Support efforts to clean up creeks, lakes and rivers
Support protecting wetlands
Improving our Transportation.
Support comprehensive plan to build and maintain necessary infrastructure
Encourage and support mixed transportation methods: