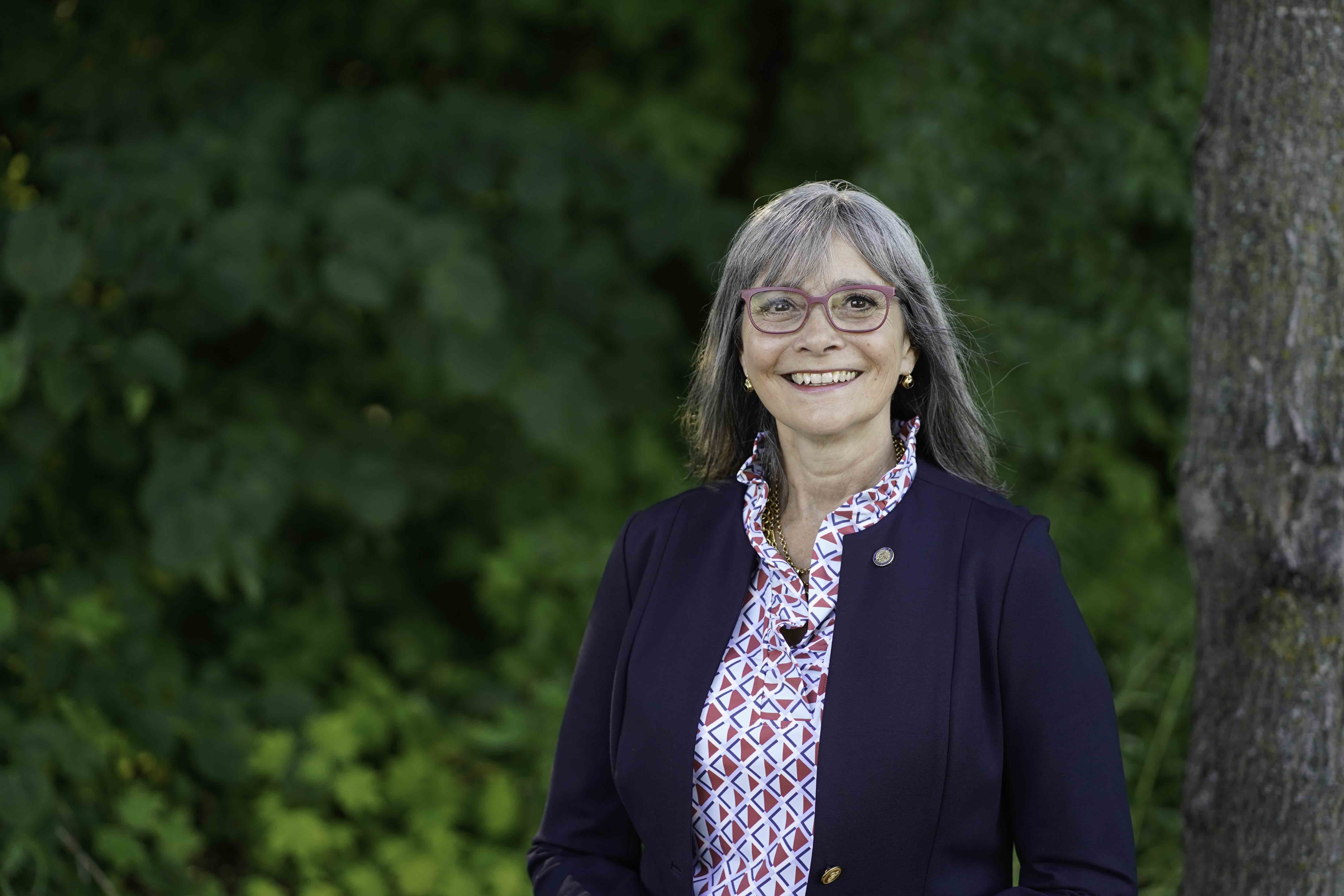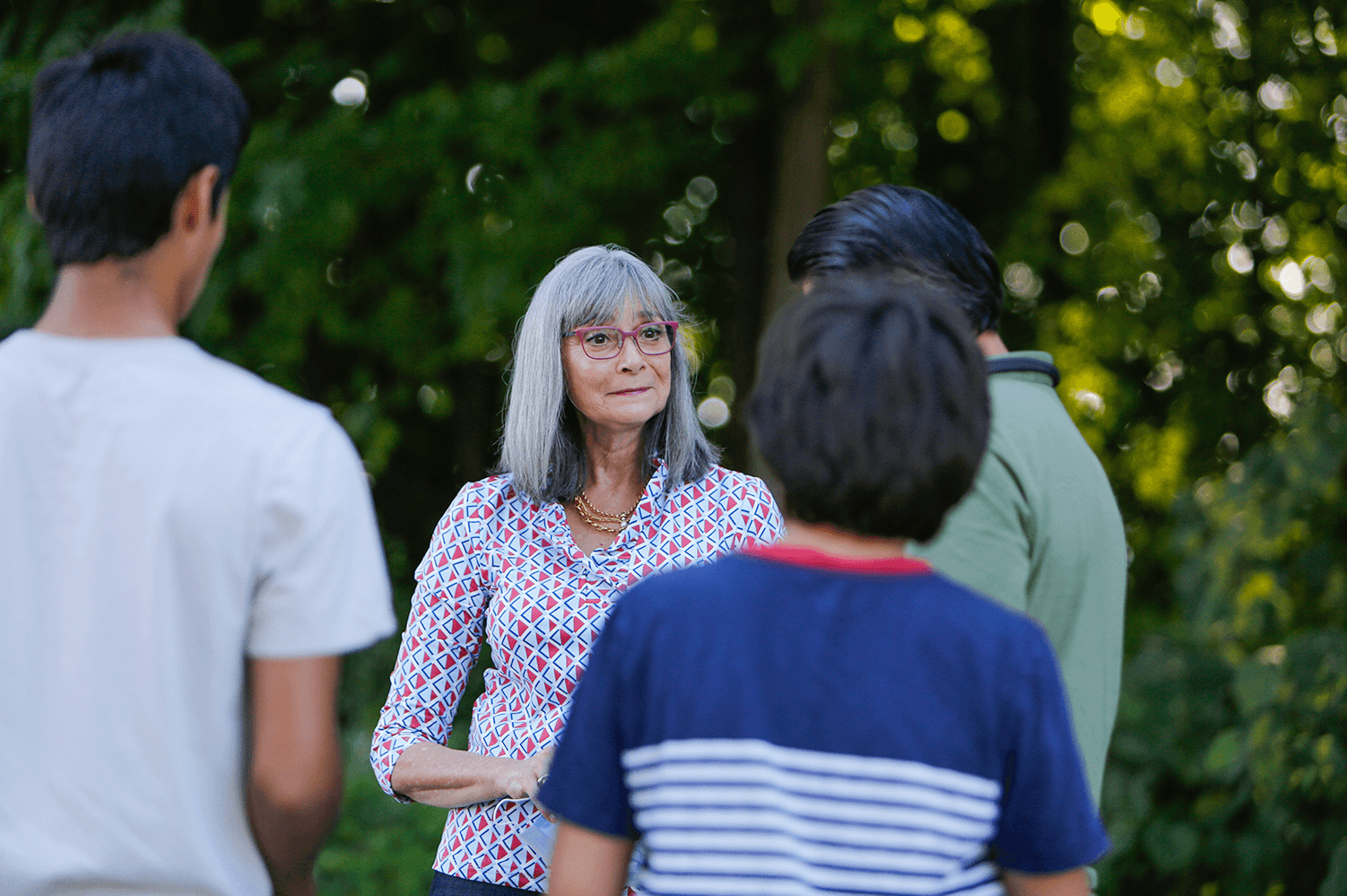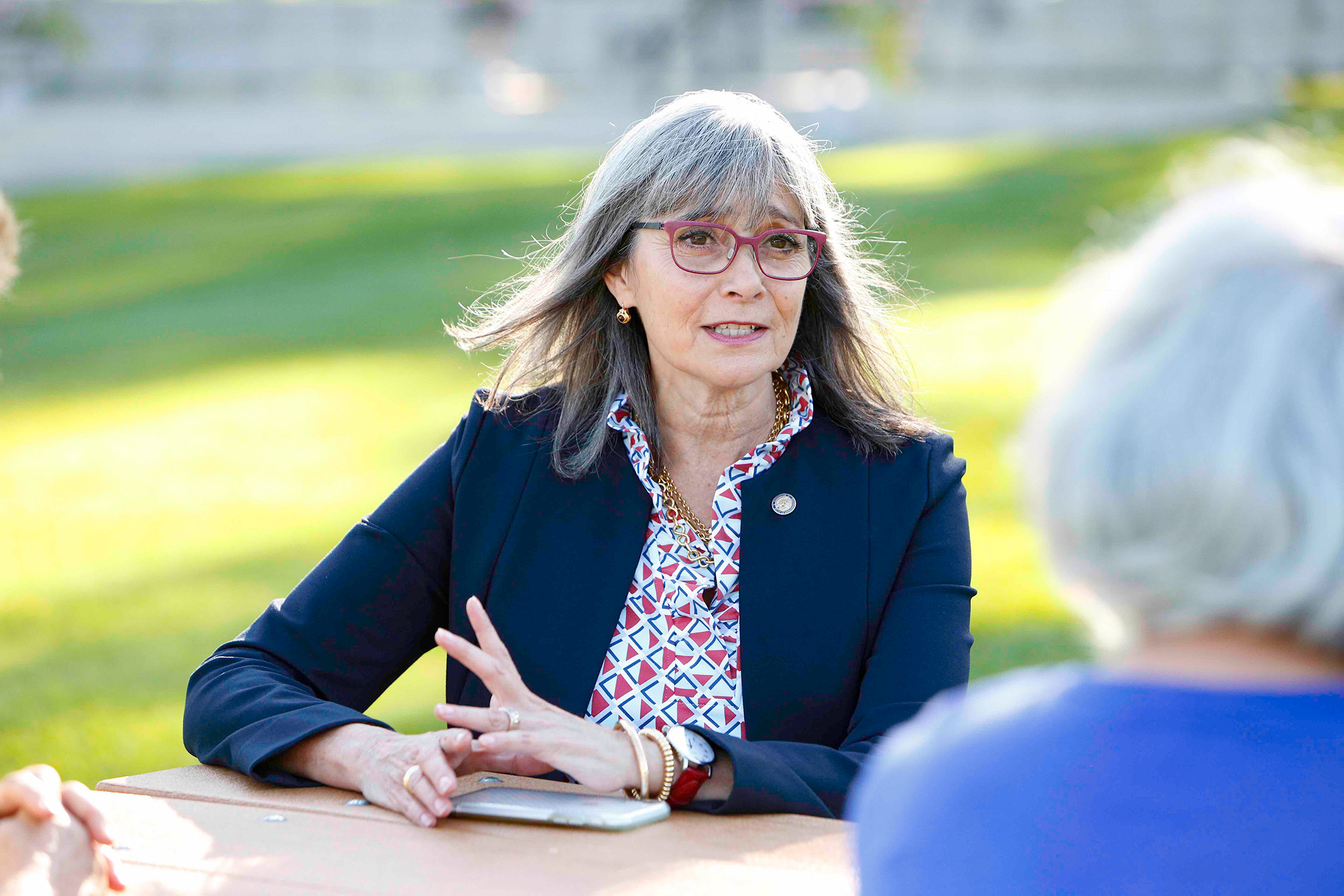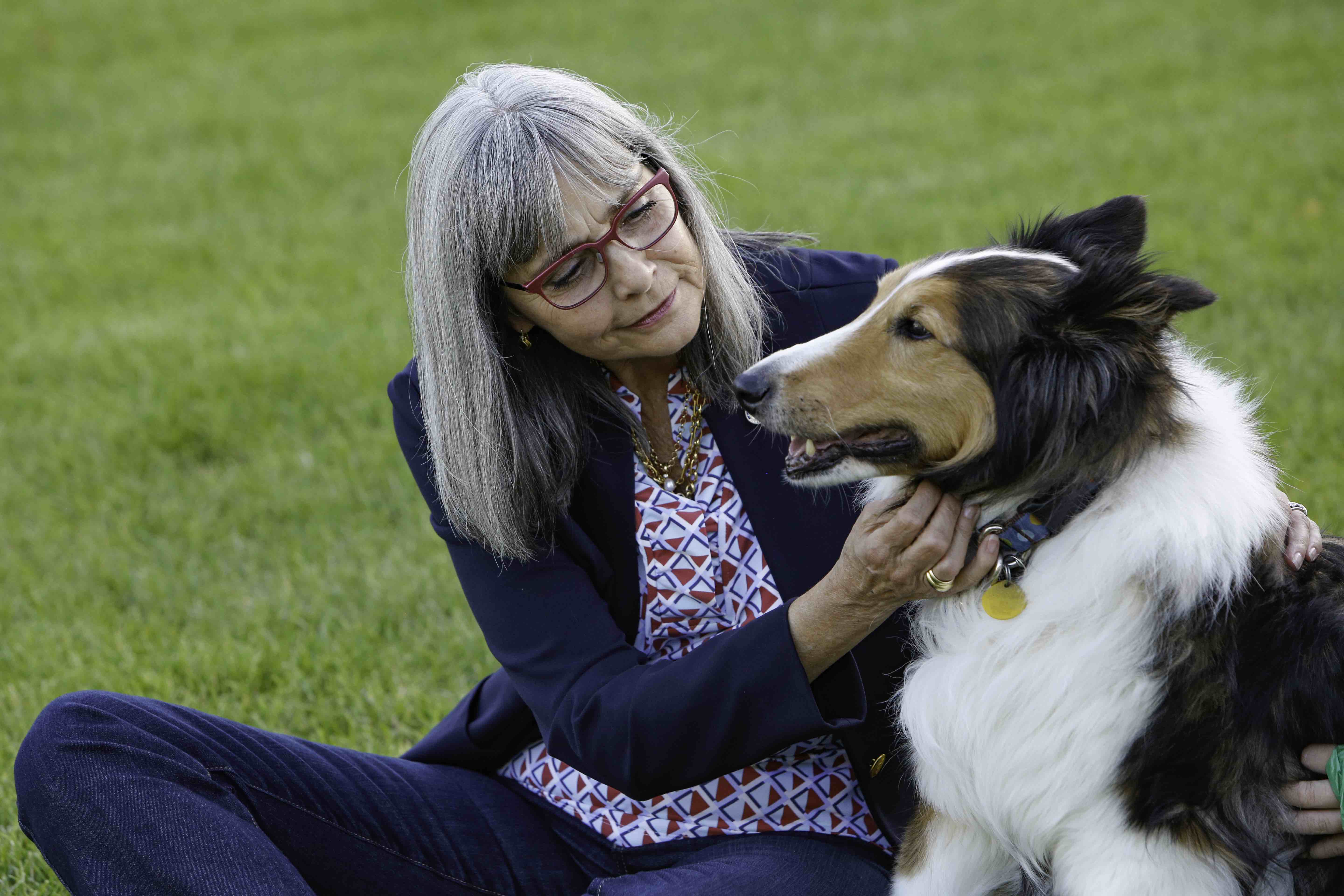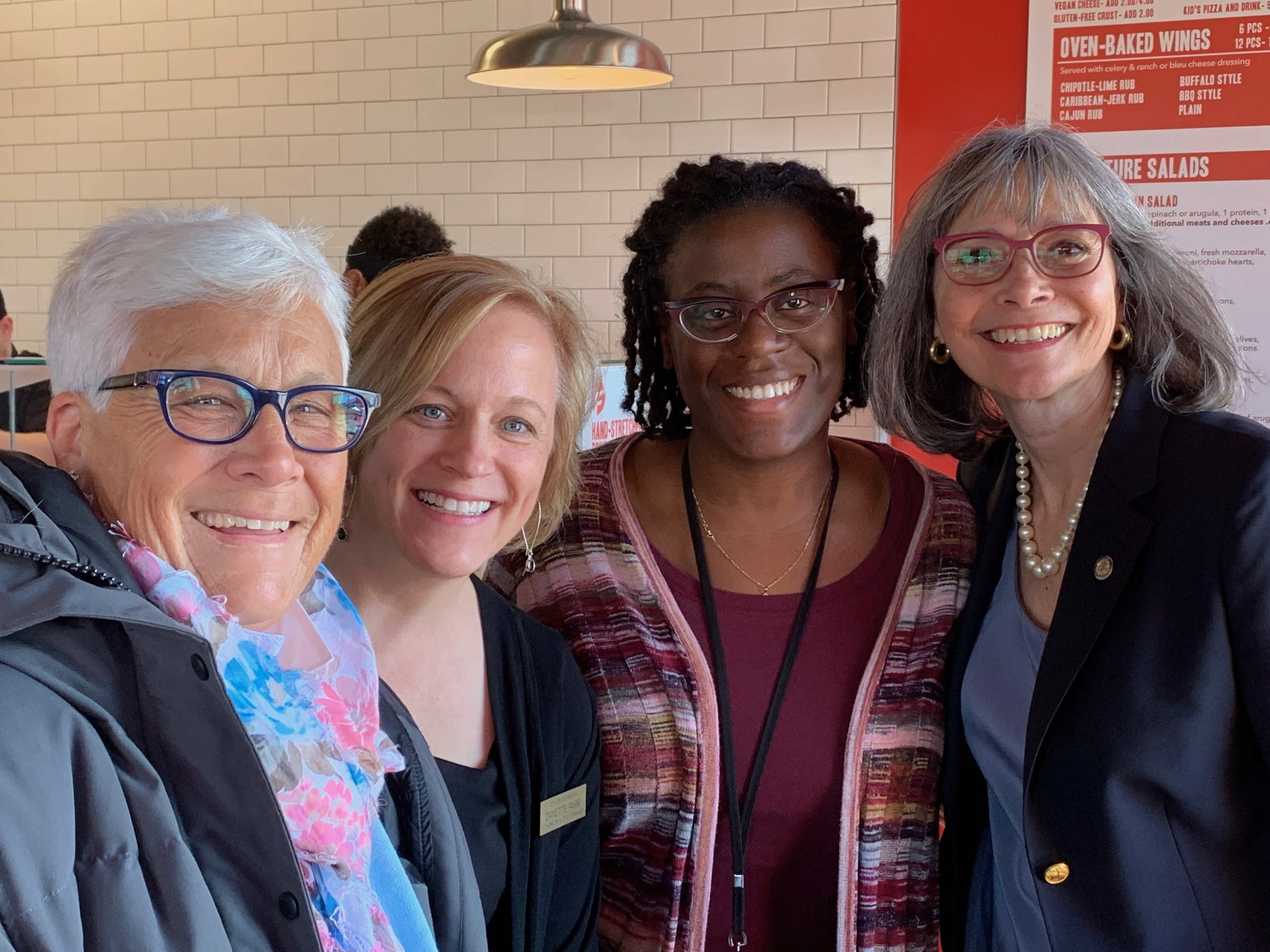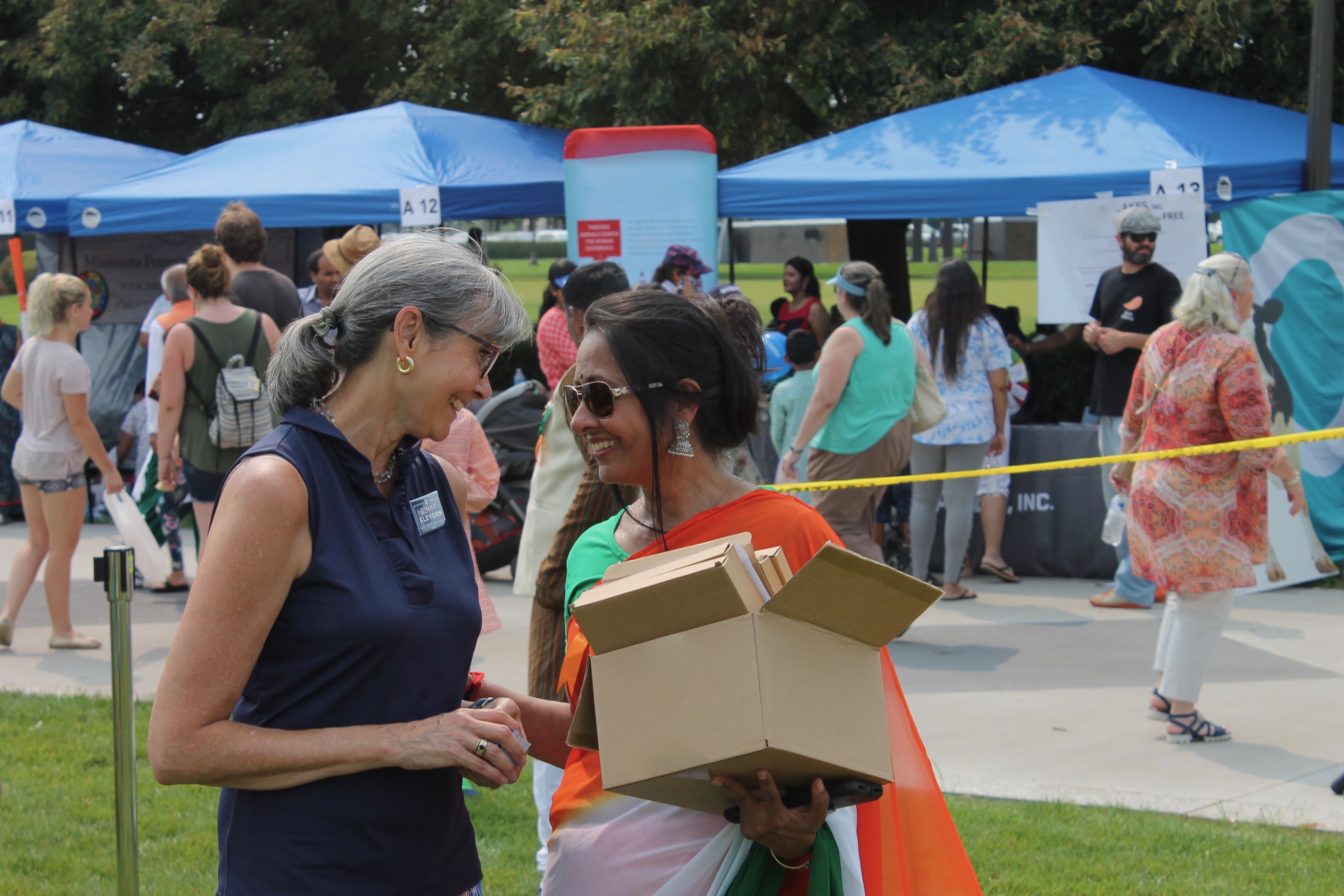 GINNY
KLEVORN
State Representative
Businesswoman, Community Leader, Mother.
Plymouth's State Representative.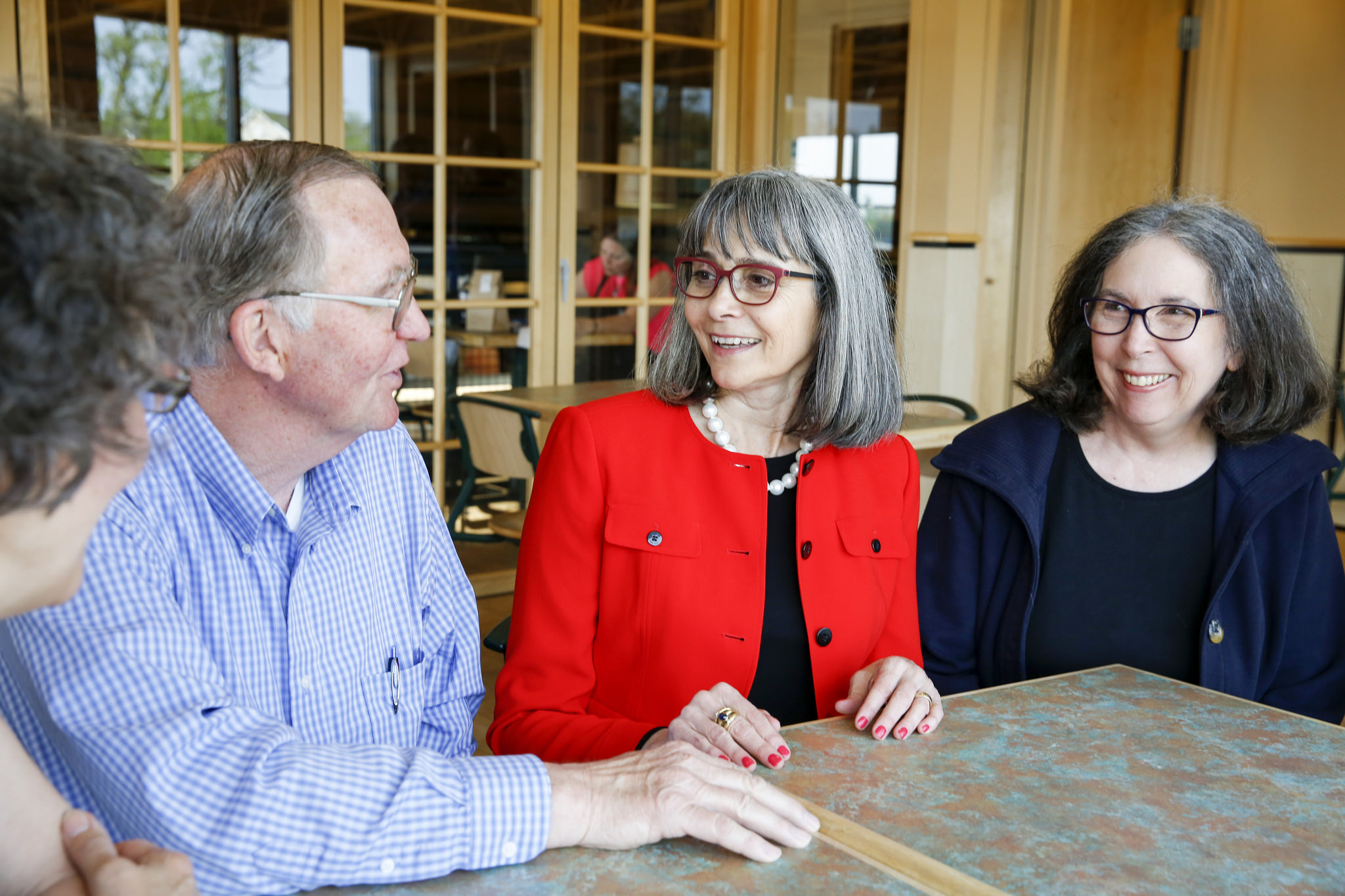 Businesswoman
As a mediator, Ginny Klevorn works with management, individuals, and teams to achieve better outcomes and improved work environments. She is an expert in corporate and organizational conflict resolution with 27 years of private and public sector business leadership and achievement.
Education:
St. Louis University, BSc – Business Administration
Mayo School of Health Sciences – Executive Education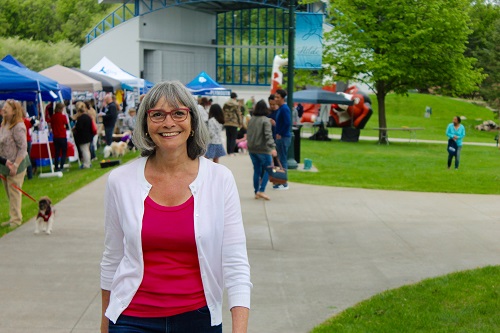 Community Leader
Ginny Klevorn currently serves as a:
Lawyers Professional Responsibility Executive Board

Providing oversight and administration of the Minnesota Lawyer Discipline System

Legislative Task Force on Child Protection

Representing the best interests of children in need of protection

Minnesota FBI Civil Rights Action Group Member

Collaborating with community leaders and law enforcement to develop best practices

Wayzata Schools Legislative Action Committee – Member

Monitoring legislative activity and promoting the district agenda to support Wayzata students

Active community and church volunteer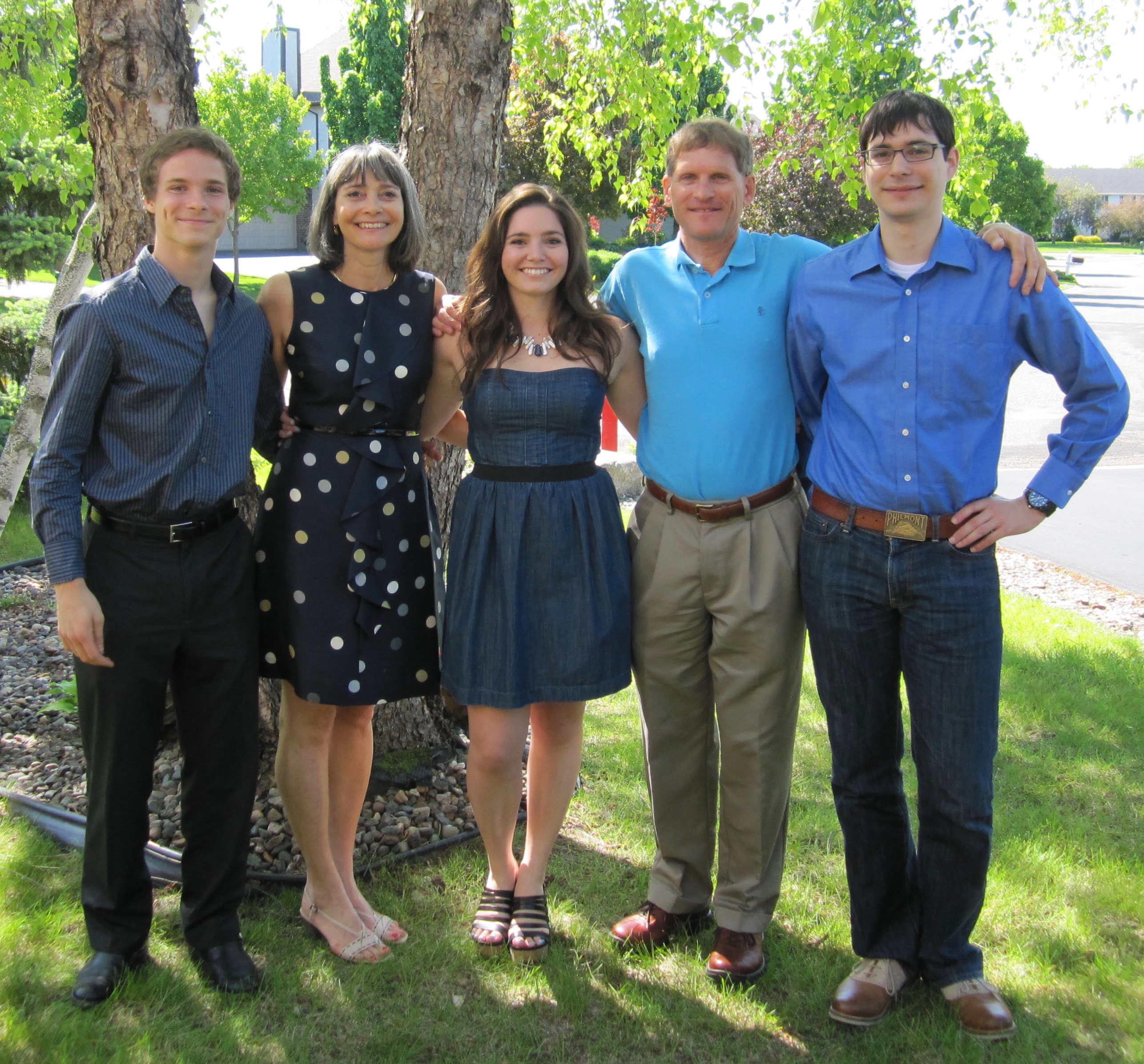 Mother
Ginny and Tom have been married for 39 years. They have three adult children who are Wayzata High School and University of Minnesota graduates.
After living and working in Brussels, Belgium and São Paulo, Brazil, Ginny & Tom returned to Minnesota in 2002. They have been active members of the Plymouth community ever since.